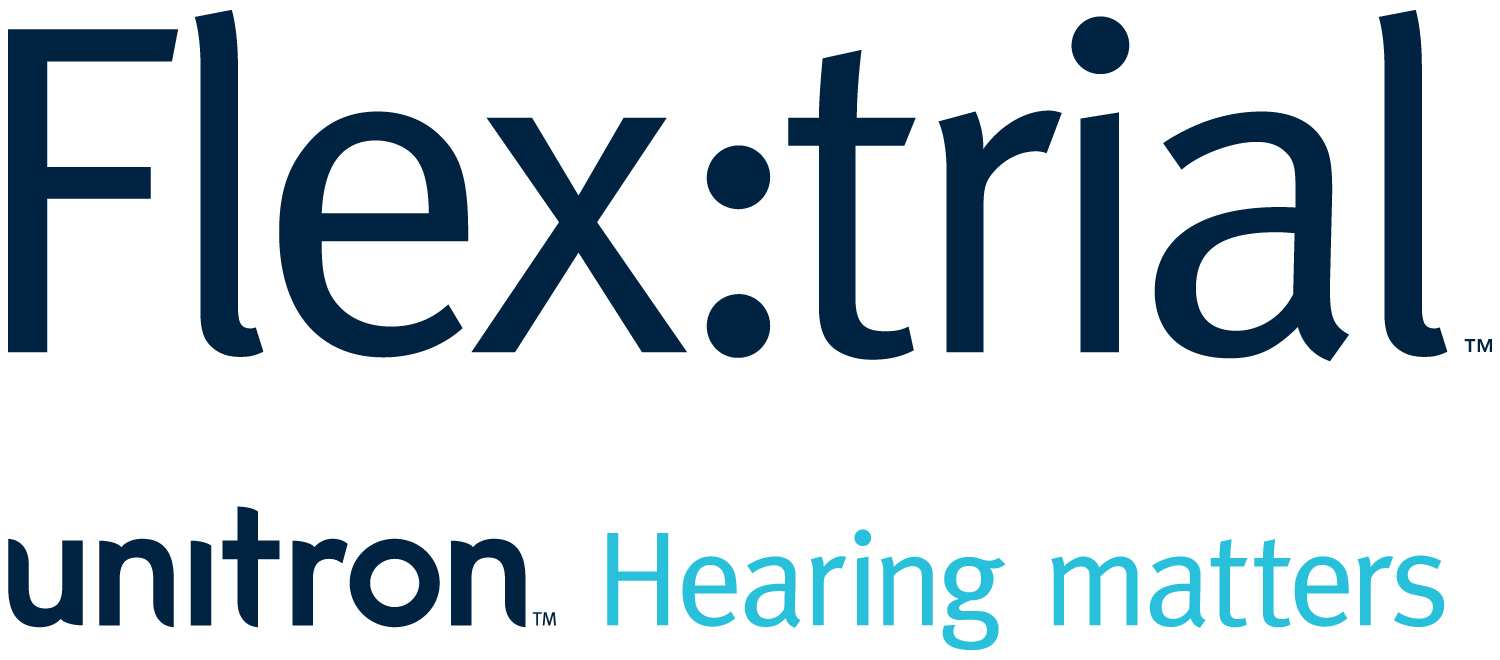 Risk-free, no-cost, hearing aid trial
We want you to hear your best! That's why we are offering you the opportunity to take home hearing aids to wear in your daily life – before you commit to buying them – through our Flex:trial program. The process is easy! First schedule your free Flex:trial appointment, during this appointment we will determine if this program is right for you. If it is, we will send you home with Flex:trial hearing aids – equipped with the latest technology and features – that very same day.
As one of the few nationwide clinics certified to offer this Flex:trial program, we're excited to tell you more. Call us today for more information.